Empowering
Kern County's
Entrepreneurs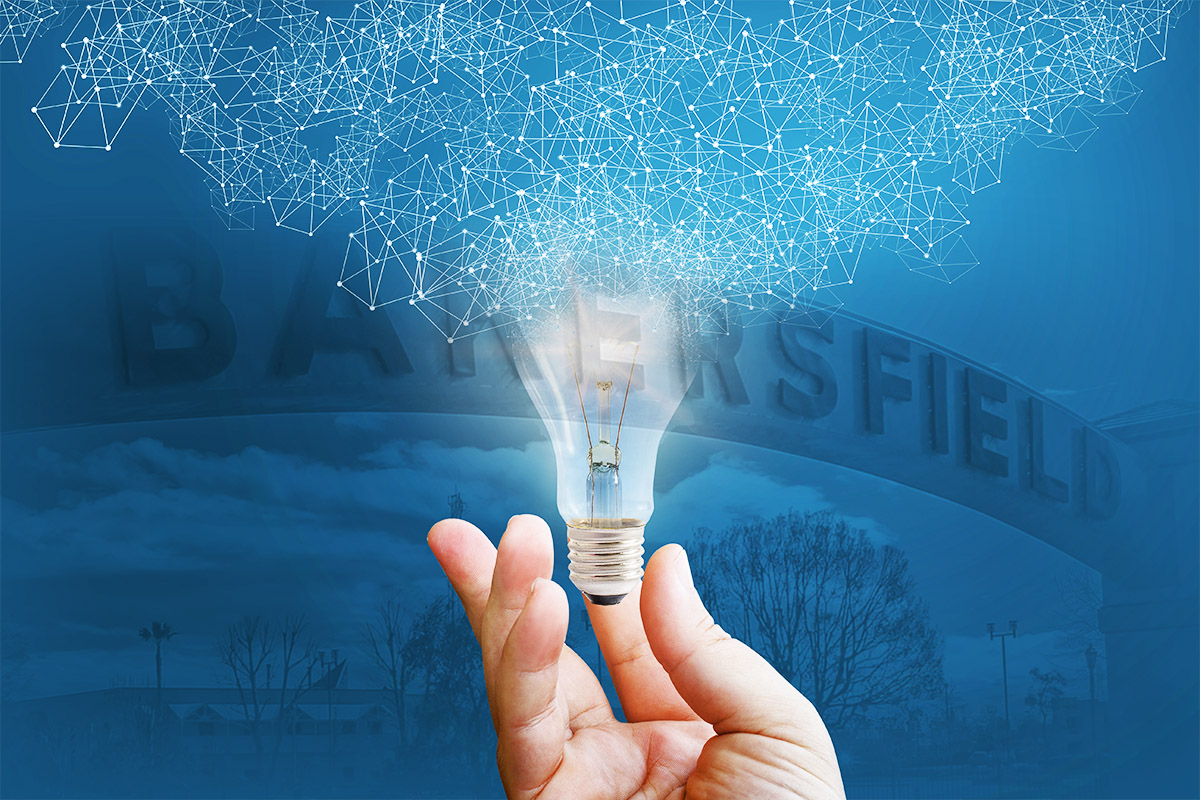 A DISTINCTIVE KIND OF VENTURE FUND
Kern Venture Group is the first Micro VC ("Angel") Fund headquartered in Bakersfield, CA. KVG Fund 2018 will target early stage investments in entrepreneurs who are looking to develop disruptive technology. Our investments will be made in seed stage startups, primarily in the tech and industrial sectors. We have noticed that Bakersfield has many ingredients to help foster startup communities: successful men and women who have built sustainable business from the ground up, strong quality of life and low cost living, close proximity to some of the largest companies in the world. What's missing is access to smart, connected, experienced capital.
JOHN-PAUL (JP) LAKE
John-Paul Lake currently serves as Chief Operating Officer for Nereus Capital Partners, LP, a New York based investment advisor focused on infrastructure investments. Prior to Nereus he served as Vice President of Sales and Marketing at Rain for Rent for 9 years, the leading provider of temporary liquid handling solutions. JP is the Co-Founder of Kern Citizens for Sustainable Government and is a Trustee with the Panama Buena Vista Union School District.
DAVID HIGDON
David Higdon currently serves as President of Christ Higdon a Bakersfield based consulting firm. David is the Co-Founder of Qubitekk, the first company to commercialize a new quantum optic-based cybersecurity solution. He served as President of Ellis Energy Investments for 8 years and oversaw the daily operations of a number of EEI portfolio companies. David was the Managing Partner of the Bakersfield Jam since its inception in 2006 and through the sale of the franchise to the Phoenix Suns in 2016. He has guided numerous companies through the investment, growth, and exit process.